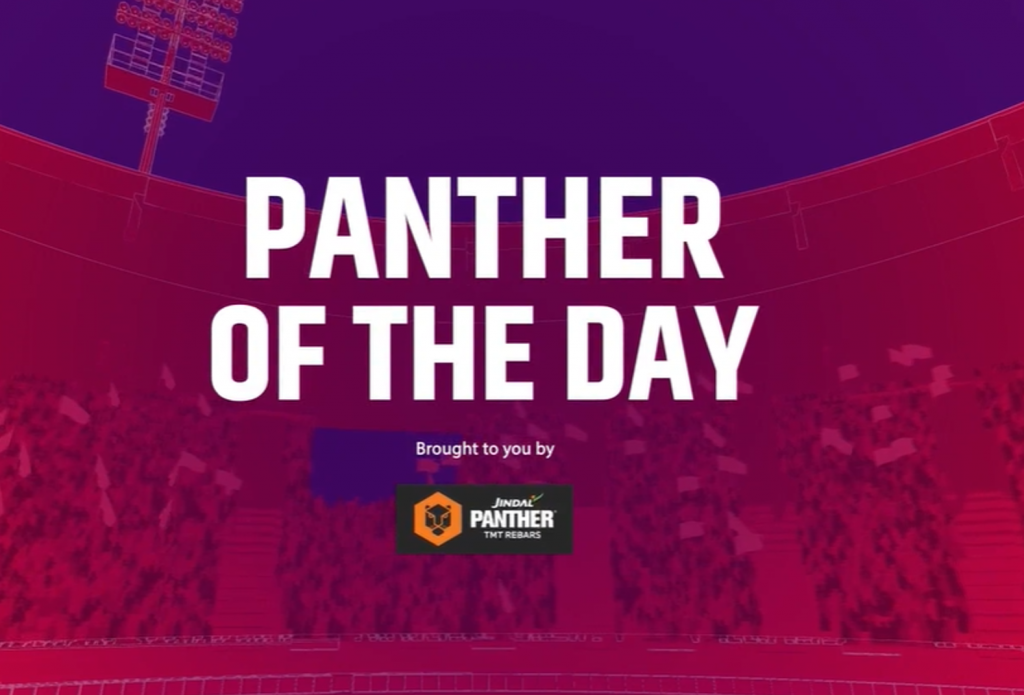 SO THE PANTHER ROARS AGAIN….. This time digitally.
Jindal Panther of the Day on Jio Cinema, and deep integration on the digital broadcast makes it an impactful presence for the brand.
We at Creatigies are delighted to have stitched the Jindal Panther – Jio Cinema partnership, which helps the brand dominate, and have a presence across TV, Handheld Devices and Connected TV too.
Consuming content on the move has become commonplace, and we are confident this partnership and media platform will give Jindal Panther excellent value.