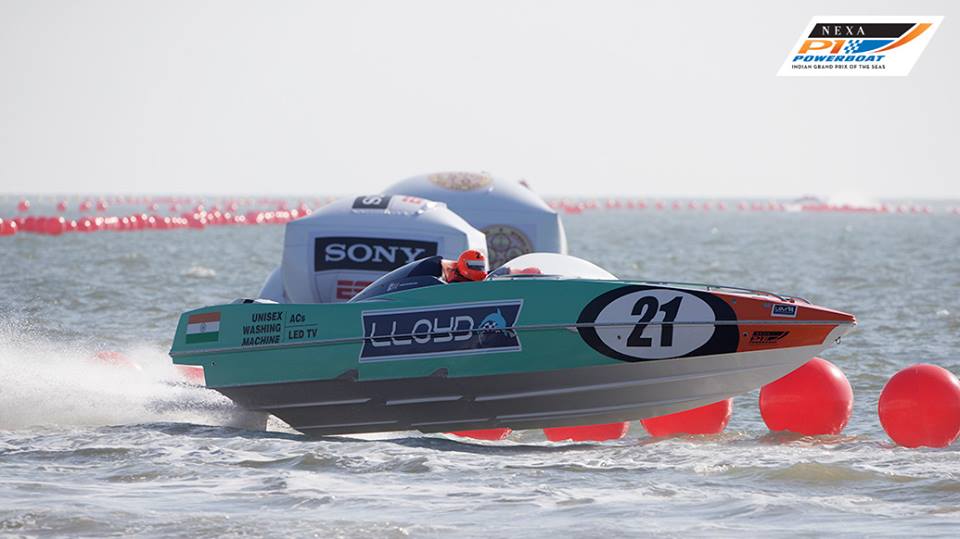 Creatigies approached LLOYD to own the LLOYD Dolphins Team at NEXA P1.
Powered to splash happiness in the waves, Brand Lloyd is proud to unveil its team – LLOYD Dolphins as it gets ready to race for the coveted title in one of the world's biggest marine sporting events, Nexa P1 Powerboat – Indian Grand Prix of the Seas. With Dolphin as a brand mascot and manned by world-class pilots and navigators from UK and Belgium, Team Lloyd Dolphins looks to surge ahead with playfulness, speed, happiness and a spirit that makes them a team to reckon with.
As a brand that stands for spreading happiness, LLOYD & the title DOLPHINS matched the Happiness promise and brought the Team to Life.
Team Lloyd Dolphins represents Brand Lloyd's belief of delivering happiness through its bouquet of delightful products. Lloyd has stood tall as a pioneering brand with a legacy that changed the face of the air conditioning and electrical appliance industry. It ensured value creation for the stakeholders and an unmatched brand experience for customers, with every passing day. Their endless endeavour to enrich their customers' lives through quality and continuous innovation has elevated Brand Lloyd to one of India's most trusted brands for almost 6 decades.