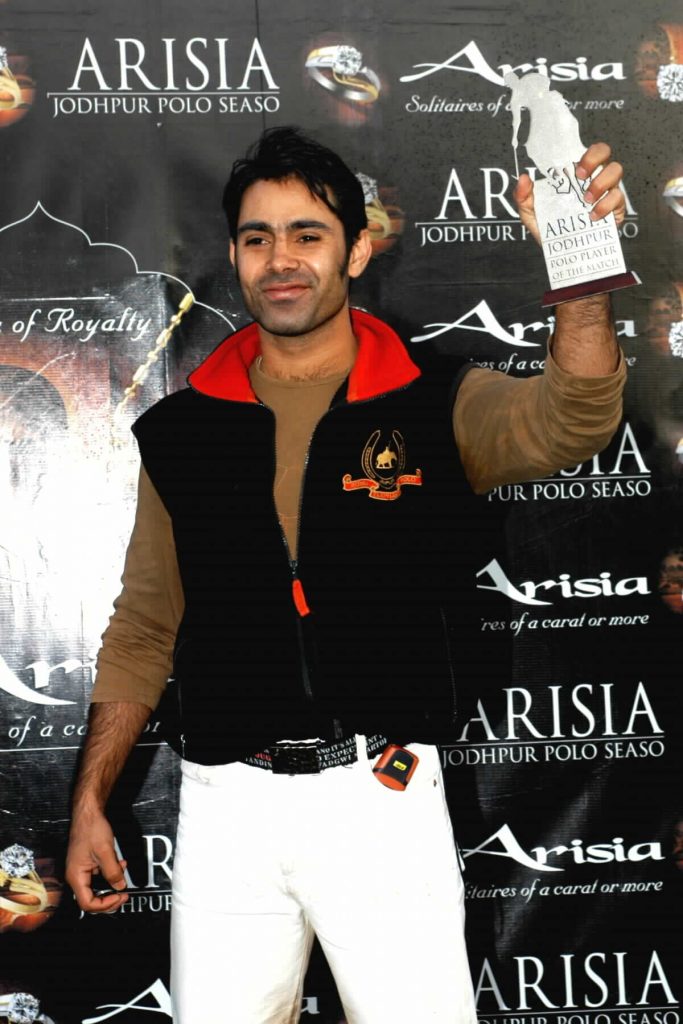 Creatigies Makes Arisia add Sparkle at The Jodhpur Polo Season.
Arisia and Jodhpur Polo came together to create the ARISIA JODHPUR POLO SEASON 2004.
A great combination of style, passion, finesse and Royalty.
A season that spanned from December 7th 2004 to January 2nd 2005.
The 25-day season that had a new shine with the participation of the De Beers group the Diamond Trading Company's premium brand, Arisia. Besides being a part of the Season in Jodhpur, Arisia Diamonds played co-host to the post event party in Delhi with the Yuvraj in February 2005; and gave away five diamond studded trophies for 'The Player for the Tournament' and one for 'The Player of the Season'.
The graceful and remarkable Rajmata Gayatri Devi of Jaipur, who endorses DTC's premium solitaire brand Arisia, presented the glittering Arisia trophies to the Player of the Season, Kr. Bhawani
Lead Sponsor: Arisia
Jodhpur Polo Season © Jodhpur Royal Family