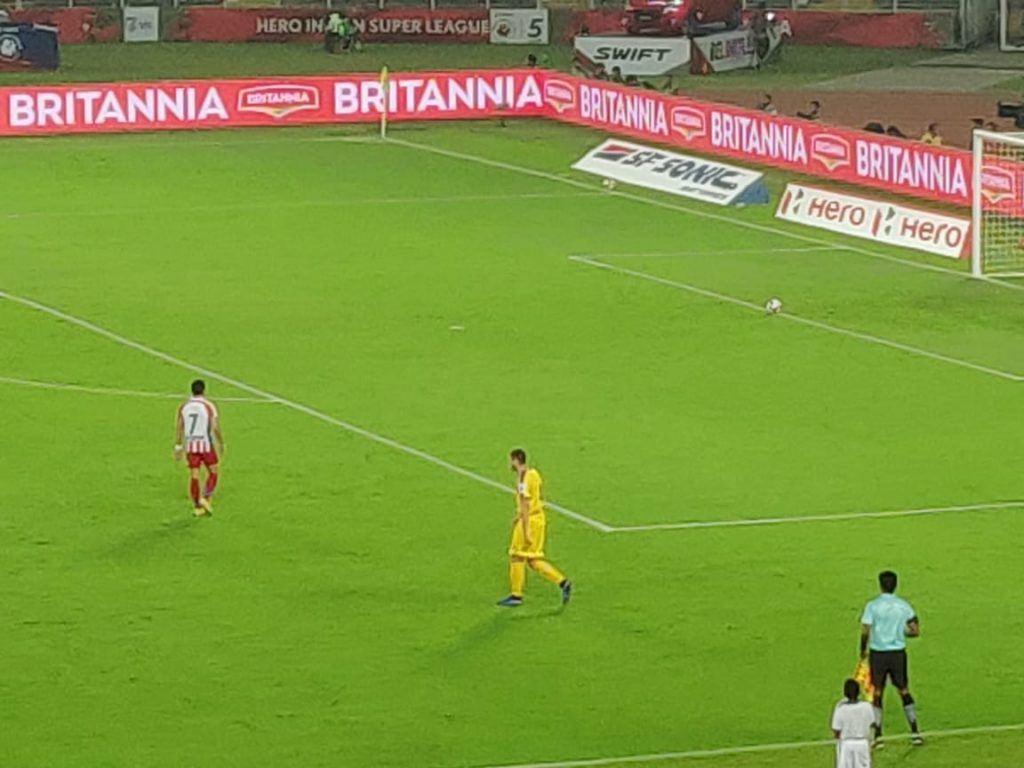 Creatigies got Britannia on-board as Central Sponsor of ISL Season 5 (2018).
As the leading FMCG brand, Britannia activated its stalls at various stadiums.
The partnership saw Britannia got ground branding, match tickets for each of the ISL matches across the entire tournament driving great value for the brand in this premier football tournament.