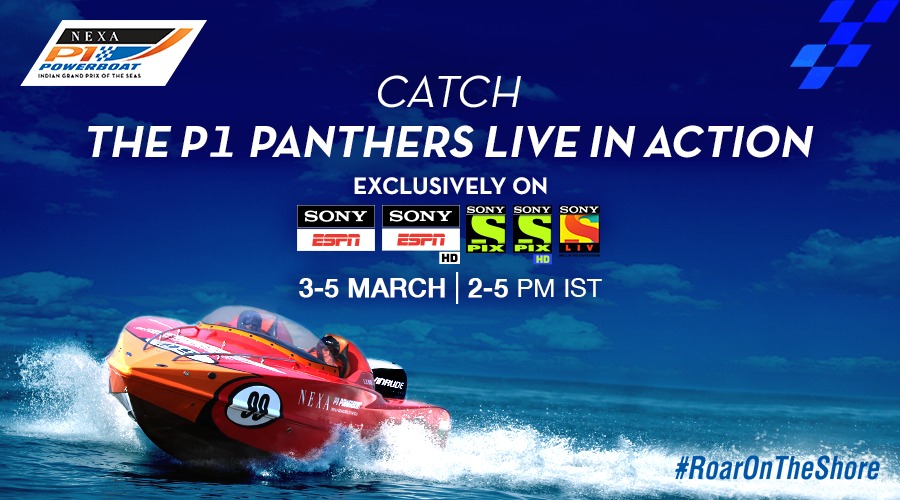 At Creatigies, right Brand-Sponsorship fit is of huge importance. Not every partnership can claim that, but there are few that match every bit of their DNA.
NEXA aims to provide a global experience to its customers and in the same way, Procam has made their best efforts to bring a global sport to the Indian audience for the first time.
NEXA is at the forefront of bringing innovation & delivering outstanding experiences which are new and exciting, just like P1 Powerboat Racing which builds experiences based on adrenaline performance and superior technology.
The NEXA P1 Powerboat, Indian Grand Prix of the Seas saw 6 World Class Teams battle for a Grand Prix Title at Mumbai's natural amphitheater, Marine Drive between the 3rd and 5th of March, 2017 and redefined India's maritime landscape and spearhead a powerful movement for marine sustainability.