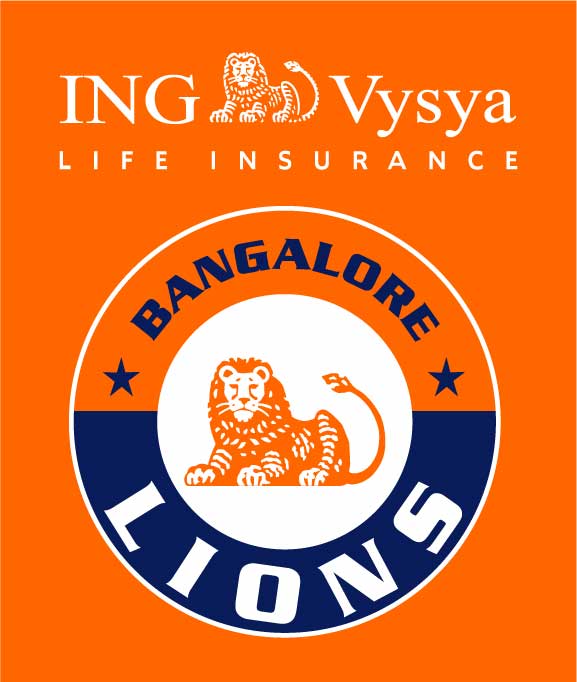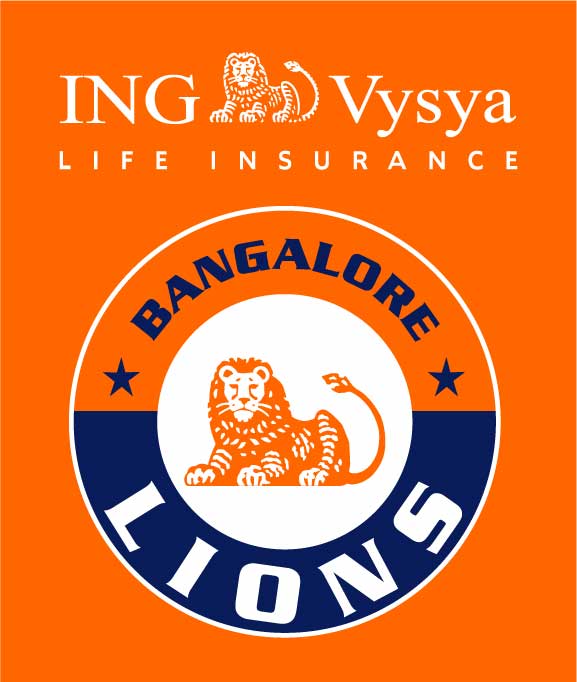 The Premier Hockey League (PHL) organized and conducted by ESPN Star Sports, Leisure Sports and the Indian Hockey Federation (IHF) was initiated to revive interest in the sport, which was losing spectator interest to cricket in recent times.
PHL has reignited the excitement in the game with some spectacular hockey played each year.
Teams got global superstars to play for them, including top hockey players from Pakistan, Germany, Argentina, Holland and Australia
Creatigies was instrumental in getting the Bangalore team principally supported and sponsored by ING Vysya Life Insurance. The team was re-christened from BANGALORE HI-FLIER to the BANGALORE LIONS… Making the Lions Roar. The Bangalore Lions logo also included the ING Vysya lion as part of the design and on the team player clothing.
Creatigies also helped ING Vysya Life Insurance become the official insurer of the PHL providing cover to nearly 180-odd players, a gesture very well received and appreciated not just by the players and organizers, but also the media at large.
Bangalore Lions were the PHL Champions in their debut year 2005.
Creatigies won the Silver trophy at the BE Awards (Branded Entertainment Awards, 2005) for the innovation in sports programming conceived and conceptualized by us.
Lead Team Sponsor: ING Vysya Life Insurance
PHL © ESPN-Star Sports, Indian Hockey Federation (IHF) and Leisure Sports