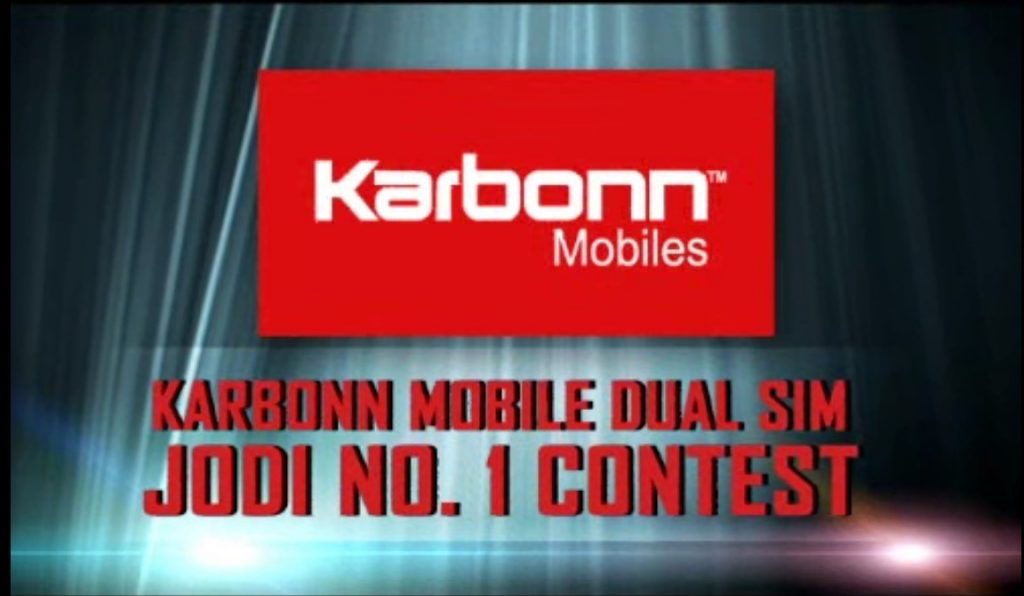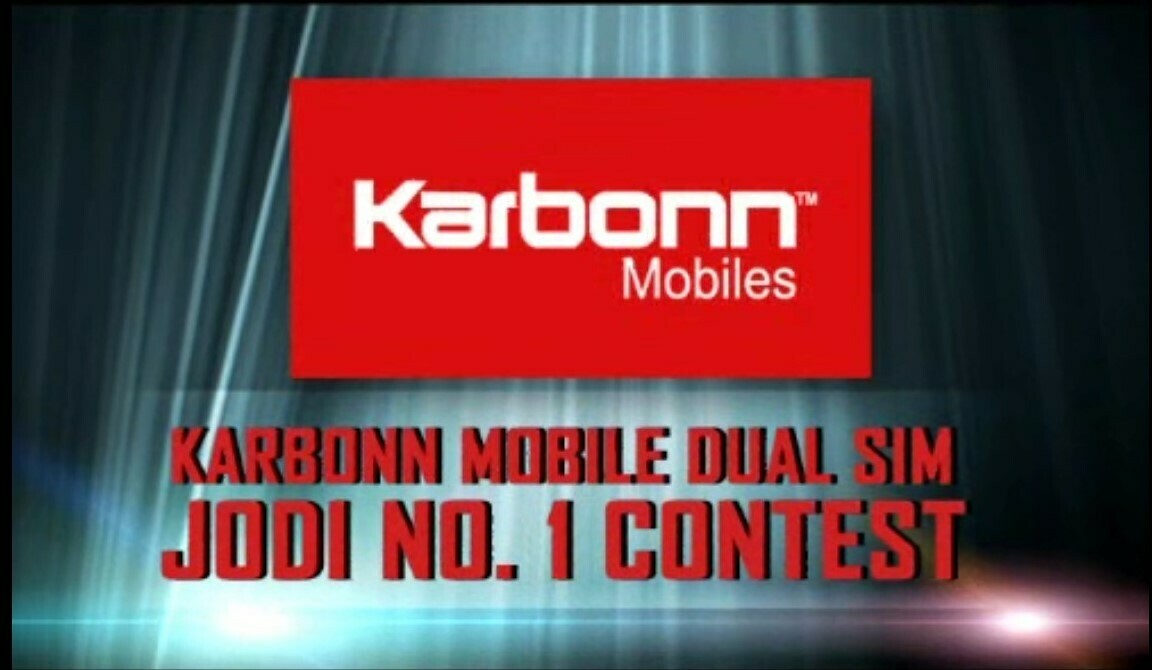 "KARBONN Mobile Dual Sim JODI NO. 1" was announced on NEO Sports during the India vs Australia 2009 Series.
During the post match panel session to the two players / cricketers who upholds the Best Partnership Performance during the day's match.
This was announced and promoted in the Pre-Mid and Post match reviews (Extra Cover) by the programme host and the Expert Panel. The Best Partnership announcement was made in the mid and post match segment of Extra Cover.
In this KARBONN Mobile Segment the best partnerships of the day game was showcased. For Examples the partnership by the two opening batsman who gave their team a good start; OR innings of the two batsmen who gave a firm base to the team's performance after a bad start' OR the innings of the two batsmen chasing the score and turning the result of the match OR the combination of two bowlers who did not allow the batting team to put up a good total score; OR the combination of a bowler and a fielder who where significant in restricting the batting by run outs and bowling stats.