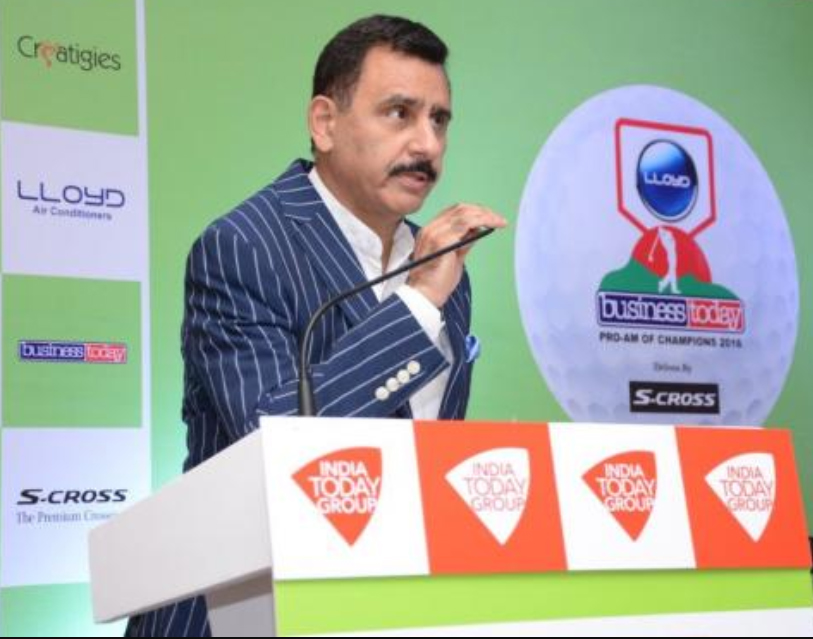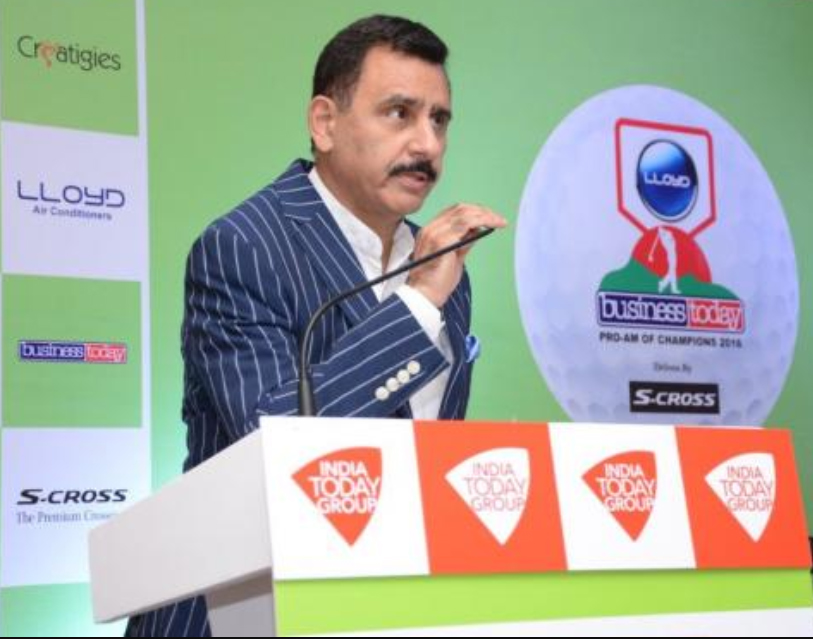 Lloyd Business Today Pro-Am of Champions is one of India's most prestigious corporate Golf tournaments. It is an exclusive invitational event for CEOs and corporate heads across India.
To make the participating Executives get even more competitive, the tournament format was tweaked to introduce National Finals for the Team which rises through the ranks in the City Finals. This saw the best team from each city participate in National Finals in Delhi where some of the finest professionals and amateur Women Golfers teamed up to win this prestigious title.
Creatigies got Maruti Suzuki S-Cross as the powered by sponsor and Volkswagen as the Automobile Partner for the 2016 and 2018 editions respectively.