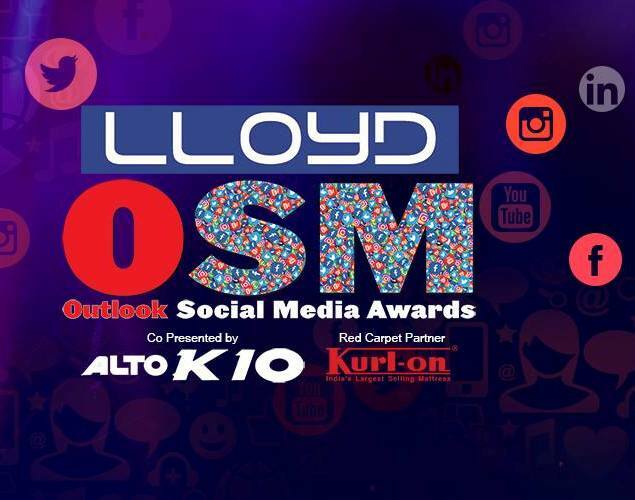 On the 10th of August, a new idea was born, giving a huge platform, and making even the 'buzziest media' buzz more with the 'real heroes' of Social Media being saluted, and honoured, The LLOYD OUTLOOK SOCIAL MEDIA AWARDS is here to stay.
The motive behind the award is to recognize and reward the outspoken, the outstanding, and the outliers of the social media universe, who have added to the depth and diversity of the discourse with their initiatives and interventions. This will further acknowledge stellar work by individuals, brands and corporations across a range of categories: from politics, policy and public services, to film, food and fashion-and travel, sports and more.
Working closely with Outlook in giving shape to OSM Awards is a proud moment for Creatigies and yet another testimony to the fact that innovation is the key driver in all that what we do. LLOYD as the Title sponsor, and together with Outlook in the endeavour to create a Marquee initiative in the Social Media and digital space.