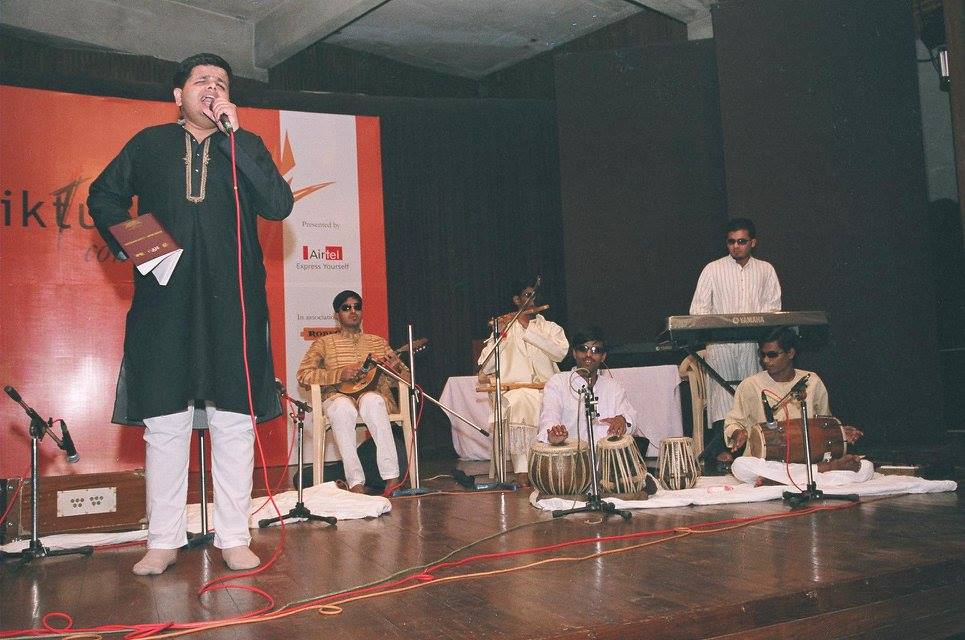 Magiktuch: There are millions of visually impaired in the country who have amazing talent. Musical prowess and singing come naturally and Magiktuch has harnessed such talent from all over the country.
The first Magiktuch Concert was held at the Triveni Kala Sangam, Tansen Marg, New Delhi on 24.11.2004.
An evening graced by Kaushalya, Radha and Raja Reddy. The famous Kuchipudi trio who vow audiences were themselves awestruck by the musical talent on display.