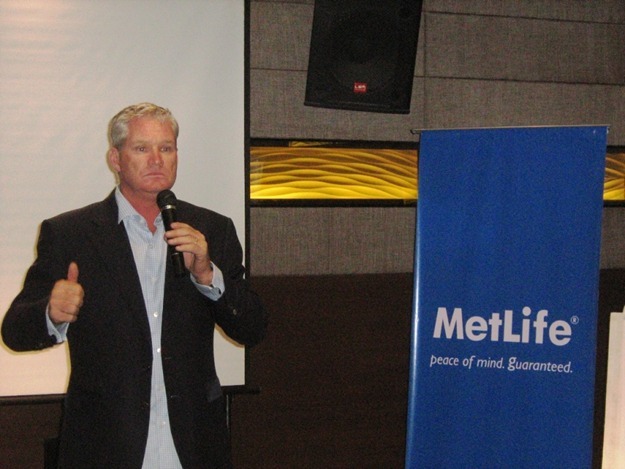 Metlife – Dean Jones Syndication
Leveraging the excitement around IPL, Metlife sponsored Dean Jones columns during 2012 IPL in TOI – All Editions.
Along with the syndication sponsorship, Creatigies elevated the value for Metlife by hosting a M&G for Metlife senior management and guests.
Exposure through TOI and an engaging meet-n-greet with the legend delivered great value for the brand.