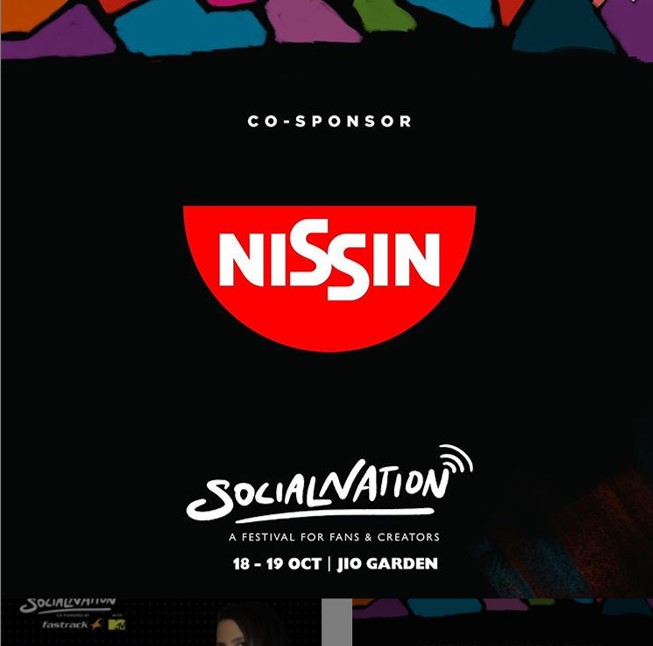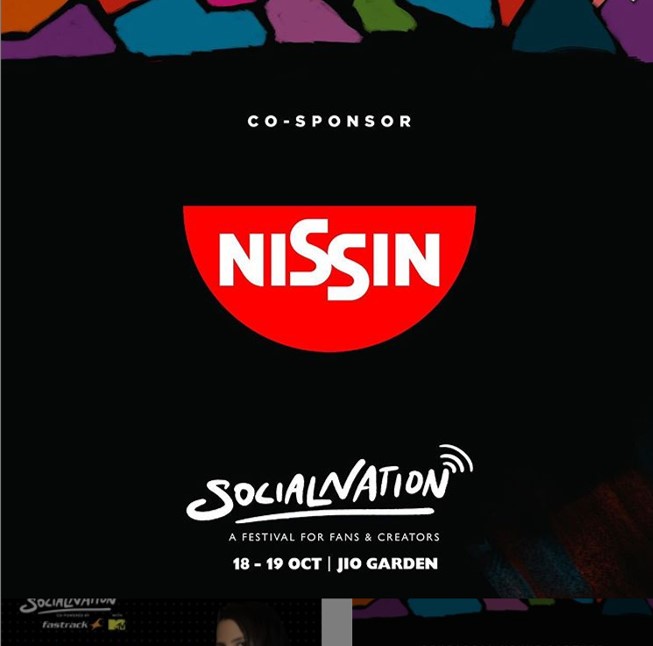 The first edition of the festival Social Nation, brought together the content creators across various digital platforms and their millions of fans. The creators performed for their fans across various genres like music (Hiphop, EDM, Bollywood, Indie, Rock etc), slam poetry, sketches, dance, comedy, roast sessions, motivation speeches and storytelling etc in a two day festival format with fan engagement, meet and greets and experiences at the helm of it.
Mumbai- 19th (Sat) & 20th (Sun) October 2019
Venue: Jio Gardens, Mumbai
Creatigies was instrumental in getting Nissin Cup Noodles on board as a Co-Sponsor of the festival where the brand got to leverage the strength of these iconic Influencers and connect with the perfect TG pre and post-the event.
Cup Noodles astonishing sales during the event was the icing on the cake.
Social Nation © Event Capital