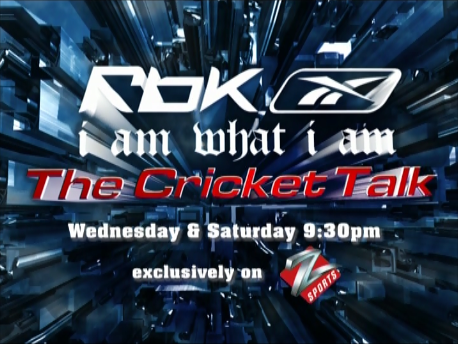 Zee Sports had interviewed a complete set of players for a cricket talk show. It managed to get " under-the-skin" of many to actually expose to the viewer the " real person" besides the "public-cricketer".
Creatigies recommended this to be titled as the Reebok I am what I am cricket show, which became a successful series of 26 special programmes featuring the top players from world cricket. The show shared player insights as never before and connected with the brand's core promise.
In programme branding, product placements, and interactive contests all made it a comprehensive marketing promotion.
© Zee Sports