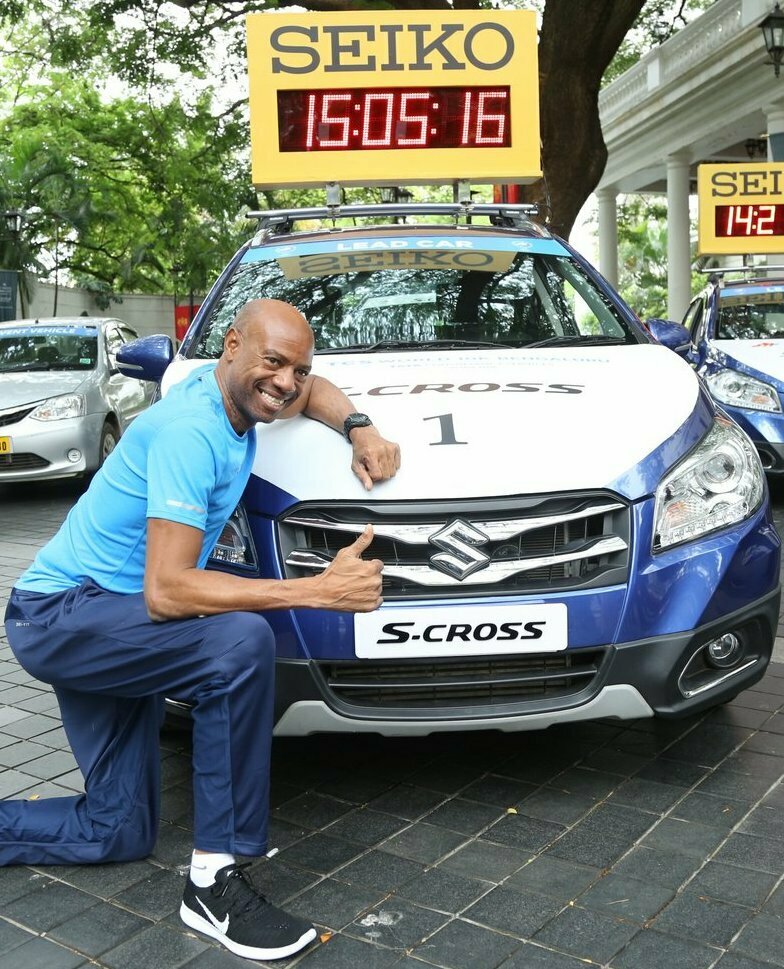 Creatigies created the " Driven by" partnership for S-CROSS, The Premium Crossover from Maruti Suzuki India Ltd to be the official car of the top 4 road races in India: Standard Chartered Mumbai Marathon; Tata Consultancy Services World 10k Bangalore; Airtel Delhi Half Marathon and Tata Steel Kolkata 25K.
A true combination of performance and efficient running, the S-Cross truly embodies the spirit of the marathon. The #RunAbovetheOrdinary philosophy is a message of motivation. As the lead car for the marathon, we aim to inspire the participants to do better and run harder.
We believe that power endurance and willpower are key to a great performance. Being associated with this event is an extension of the S-Cross belief of being Above the Ordinary. We hope that we may continue to motivate and inspire people to challenge themselves and be Above the Ordinary like S-Cross.