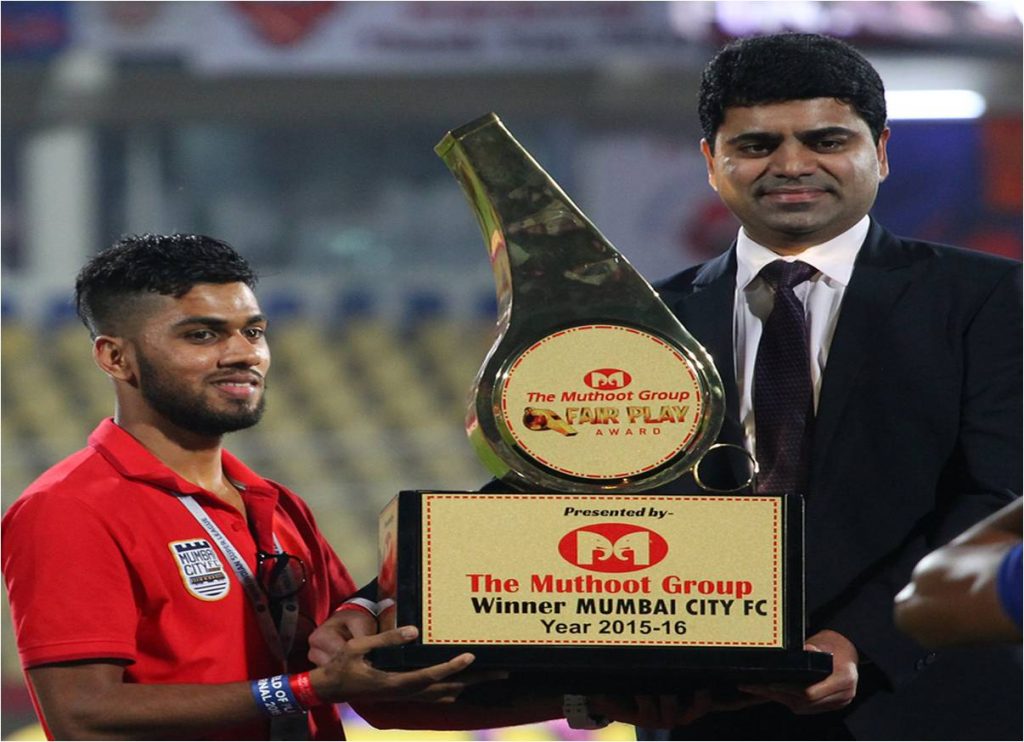 The Muthoot Group, one of India's leading business conglomerates, today announced its association with the Hero Indian Super League (ISL), one of the top tier football leagues in India. With this association, The Muthoot Group now becomes the Official Referee and Fair Play Awards Sponsor at the Hero Indian Super League.
The decision to partner with the Hero Indian Super League goes beyond business as 'fair play' reflects the innate values of the brand and the game. This partnership will also allow to build the referees as brand advocates and ambassadors of fair play.
The Muthoot Group has encouraged sports over the years, and now the association with Hero ISL further reinforces its commitment to sports, especially Fair Play. Creatigies Communications stitched this partnership.