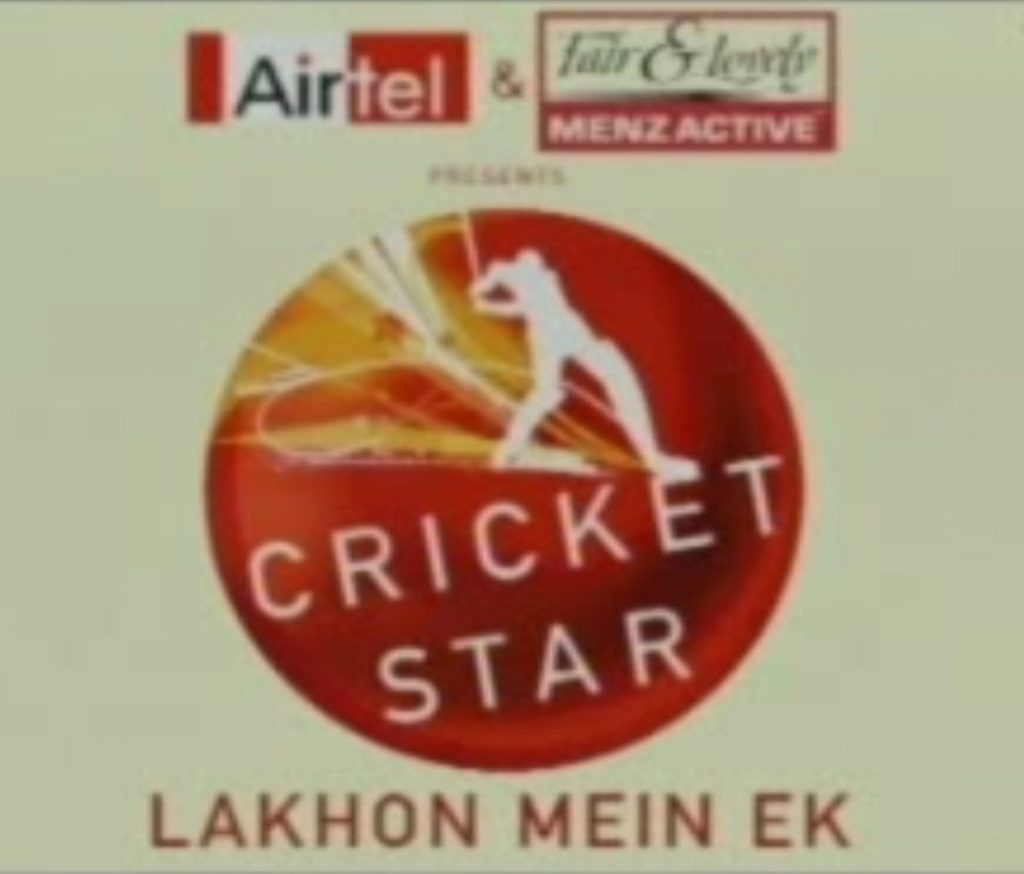 June 1st, 2007 New Delhi, India
The MIG Grounds Bandra will see a rather unique contest today. A star-studded Reebok XI taking on the young aspirants from Cricket star, India's first cricket reality show.
Over the past few months, hundreds of hopefuls have come from all corners of the country, in search of becoming India's Cricket
Star. A sure ticket to fame and name, and an exciting county cricket contract with the Leicestershire cricket club.
According to Manish Popat, CEO , Investors in Cricket (IIC), " we are delighted that Reebok has brought together some of its top stars to play an important match against the Cricket Star aspirants. I am sure this will go a long way in testing their skills, and helping us arrive at the best candidate"
" Reebok has always attempted to keep an eye open for talent, and as it was proven ten years ago, Reebok was the brand that took on India captain Rahul Dravid even before he was inducted in the Indian test team."said Sajid Shamim, Director Marketing & product, Reebok India.
The Reebok XI will have some top notch players such as Harbhajan Singh, Robin Uthappa, Ajit Agarkar, Ramesh Powar, etc, who will test the skills of the aspirants and final Cricket Star XI candidates.
Cricket being the passion and religion that it is has attracted a large number of youngsters from the big cities and small towns to try their hand at becoming India's first Cricket Star. According to Navroze Dhondy, CEO, Creatigies Communications, the agency that created this Reebok partnership with Cricket Star, "Reebok's philosophy of 'I am what I am', has gone beyond just being an advertising slug-line. It's a belief that has led the brand to always support raw talent that believes in itself."
With Kapil Dev, Geoff Boycott, Sanjay Manjrekar, Ajay Jadeja and Robin Singh all at the ground to evaluate the aspirants, and their performance against the Reebok Stars, today will be an important match where the performers will go through and the not so good fall by the way-side.
Watch the match telecast on Zee Sports.