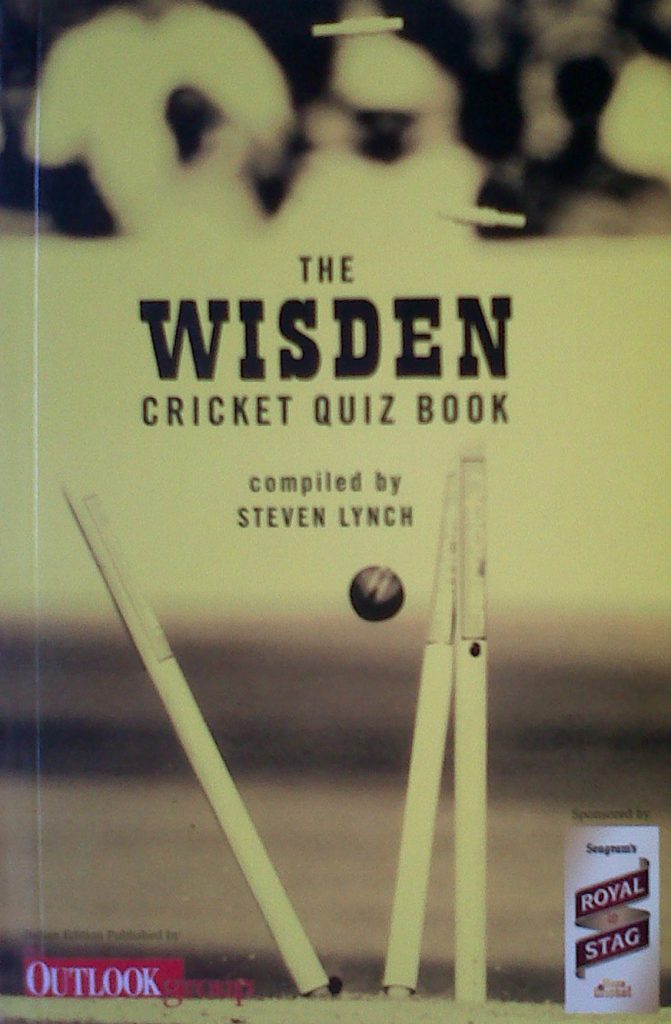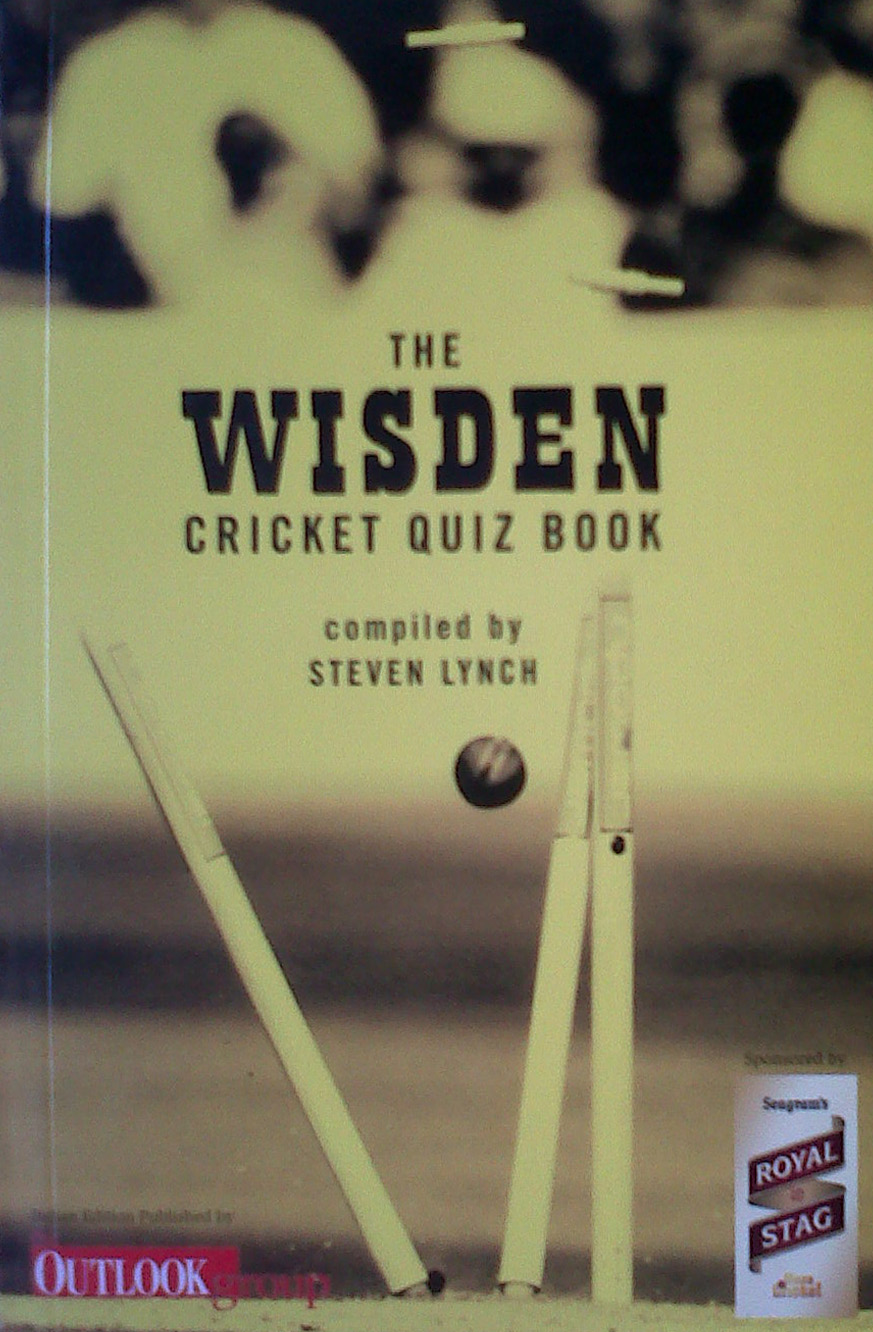 The cricket-mad public of India got its first taste of Wisden Quizzing with the special pocket book published by Outlook. The book was a popular title at the bookstalls and a treasured collection for cricket buffs.
The Outlook – Wisden partnership for the launch of the book was co-created by Creatigies and QGH.
Sponsored by Seagram's Royal Stag.
Wisden Outlook Pocketbook © QGH